Småskaligt hantverk från ett småbruk i Höga Kusten
Hållbara produkter av återbrukade material och naturmaterial tillverkade för hand på en liten gård i Höga Kusten.
Här hittar du hemtextil som handdukar, disktrasor av linne och liknande. Senare kommer det även att erbjudas produkter för trädgård och försäljning av överskott från mina odlingar.
En Permakulturgård
På Svarttorpet försöker vi odla och leva enligt permakultur-principer.
Vi vill visa på praktiska metoder som man kan använda för att sluta kretslopp och bidra till ökad biologisk mångfald.
Nya produkter
Handgjorda produkter i naturmaterial.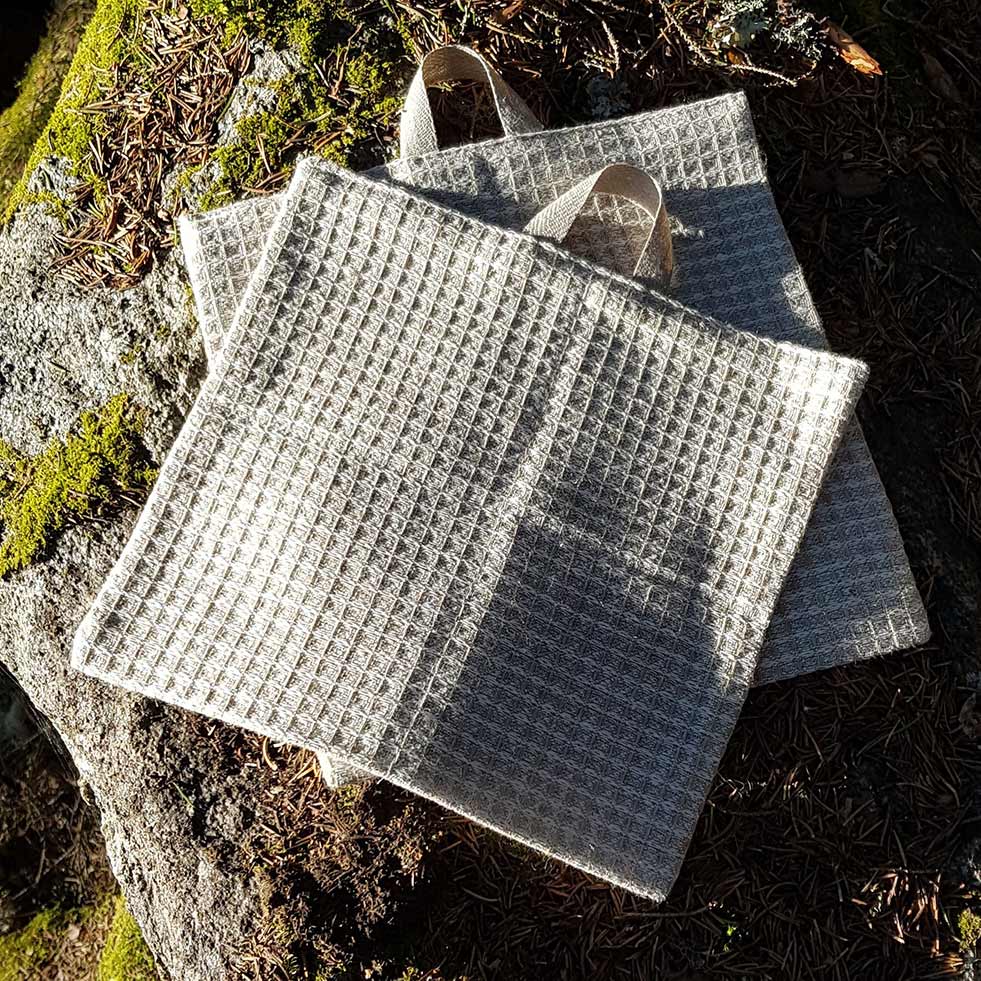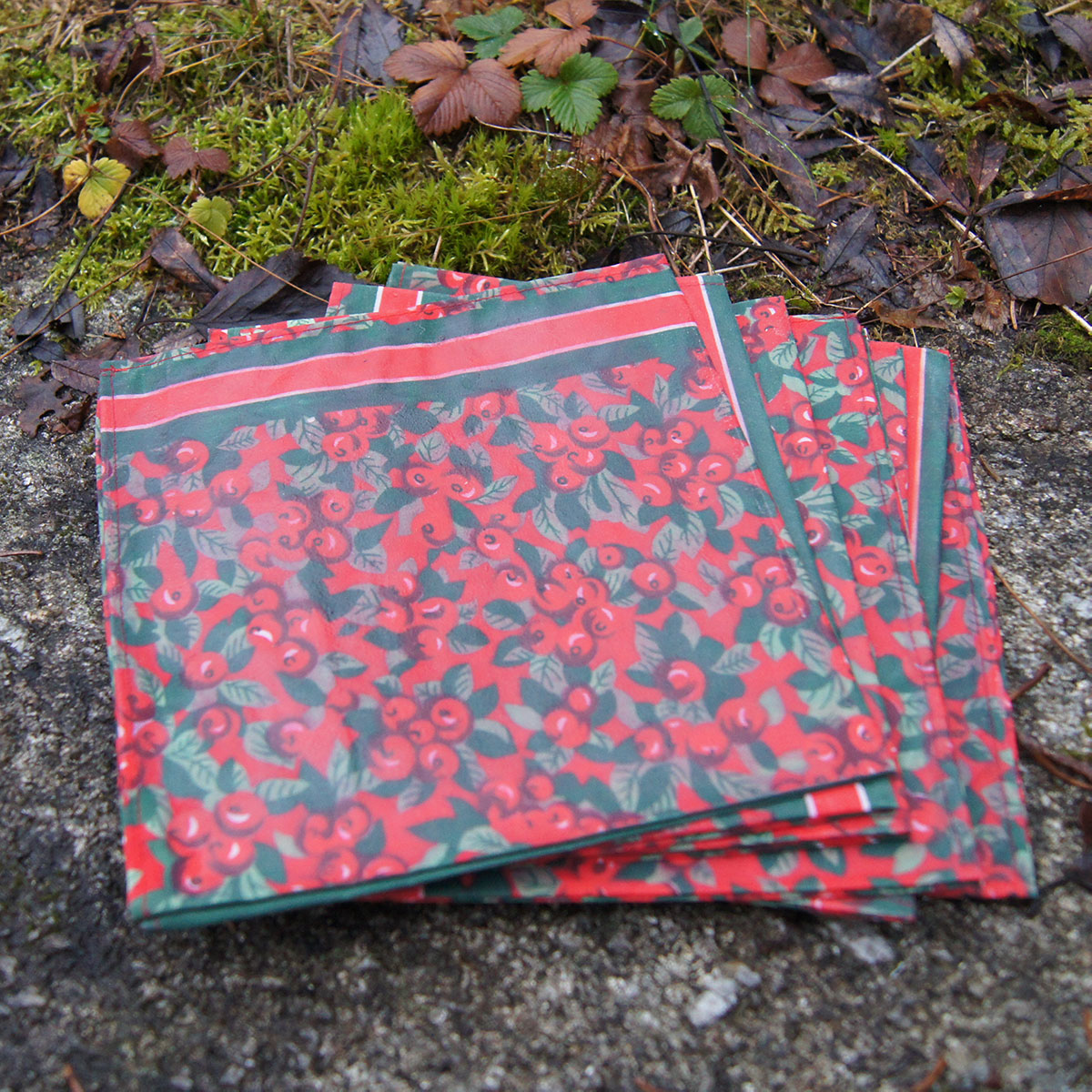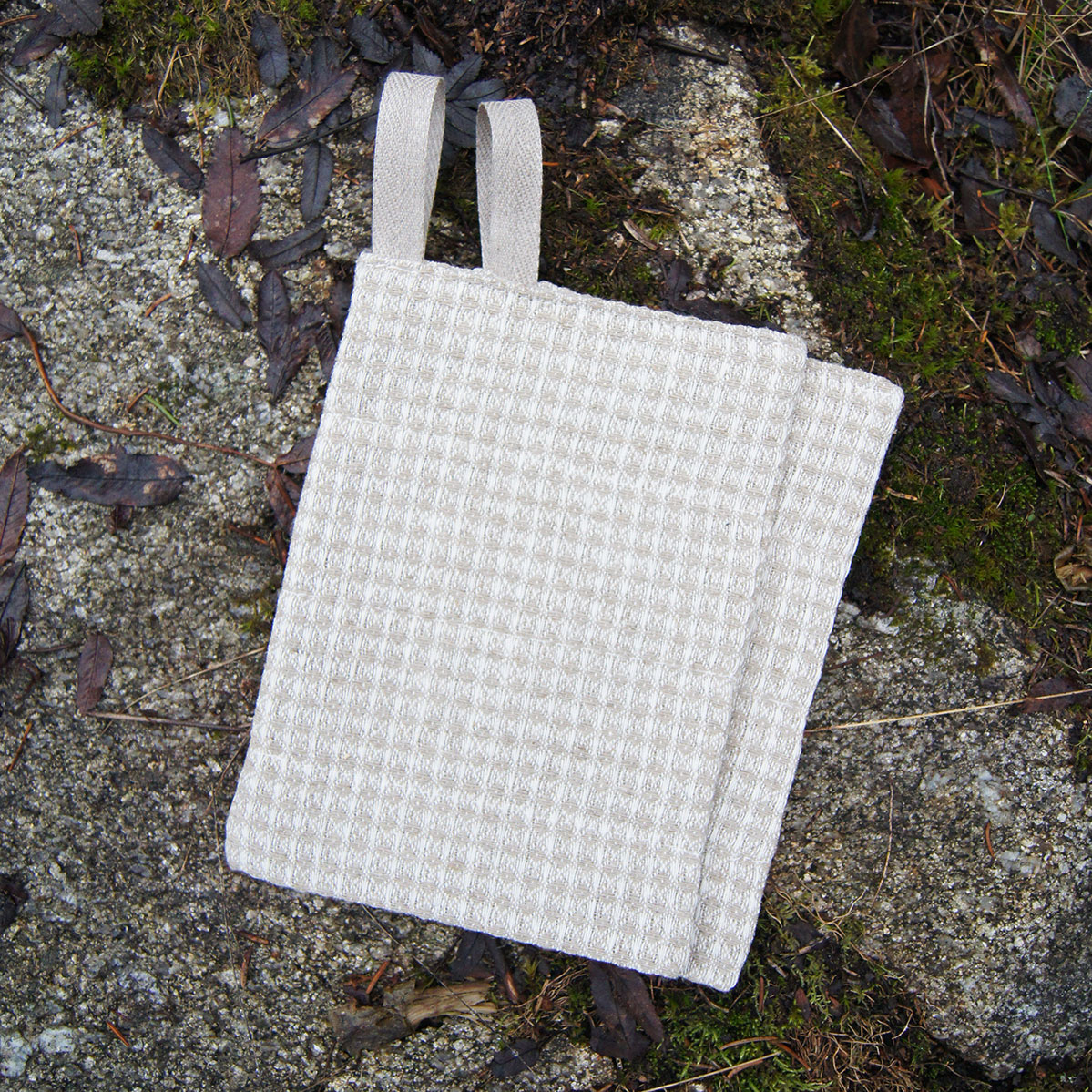 I decided to take the text from an Instagram post and publish it here as well. Right now I'm spending time clearing up parts of the land and observing where I want to put different elements in my Permaculture design for the farm. Snow turns out to...
Besök gården
Svarttorpet ligger en bit utanför Härnösand. Kontakta mig om du vill komma på besök.